Unemployment Insurance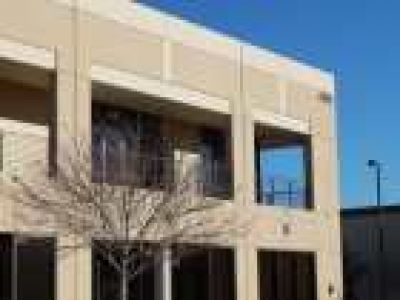 Unemployment Insurance for 501c3's
In 1972 the Federal Unemployment Tax Act was amended giving 501c3 non-profit organizations as well as governmental and tribal entities the ability to opt out of their State Unemployment Insurance Tax programs and not pay via the tax method but instead to reimburse their respective State Unemployment programs for their actual paid unemployment benefits.
Bradford L. Jones Insurance Services provides alternative funding and risk management programs designed uniquely for 501c3 non-profits and governmental and tribal employers to maximize savings and eliminate the difficulty of self-insuring. By making this switch, the nonprofit, agency or tribe can typically save as much as 25%-30% of their annual unemployment costs. These programs all include fixed annual costs, budgetary certainty, insurance protection and professional claims administration.
Eligible Organizations include the following:
• Social service organizations
- Child and family services
- YMCAs and YWCAs / Boys and Girls Clubs
- Goodwill Industries
- Community action agencies
- ARCs
- Domestic violence and homeless shelters
- Assisted living centers
- Vocational guidance and training centers
• Educational service organizations
- Charter and private schools
- Colleges and universities
• Charitable foundations
• Healthcare agencies and hospitals
• Mental health and behavioral services
• Religious charities and service organizations
• Governmental sector entities
- Cities and counties
- Towns, townships and villages
- Public school districts and education service districts
- General improvements or police/fire protection districts
- Native American Indian tribal organizations and casinos
For an Unemployment Insurance quote specific to your 501c3 organization, please contact Bradford L. Jones Insurance Services.
For quotes for other non-profit coverages, please follow this link.